The tourism industry has been the major contributor to economic growth for the past several years.   Talking about India, the tourism industry contributes round about 9.2% of India's GDP which clearly states that the contribution is quite high. Not only this but the tourism sector is the source of income for many families in India. Tourism Sectors restaurants, transportation, lodging, amusements, and retail are the source of employment to many which clearly describes its economic impacts.
COVID-19 and Tourism
But as we all know that year 2020 has come up with this never heard disease called COVID-19. This pandemic has cursed not just a city or state but the whole world. Though each and every industry got affected by these diseases, the tourism industry is the most affected because of this.
Shutdown and Unemployment
There are round about 5000+ Travel companies in India. And dues to this coronavirus, near about 40 % of the travel companies are planning for a complete shutdown. At present 36% of the companies are on temporary shutdown. All of this has created a situation of major unemployment In India.
Expectations from government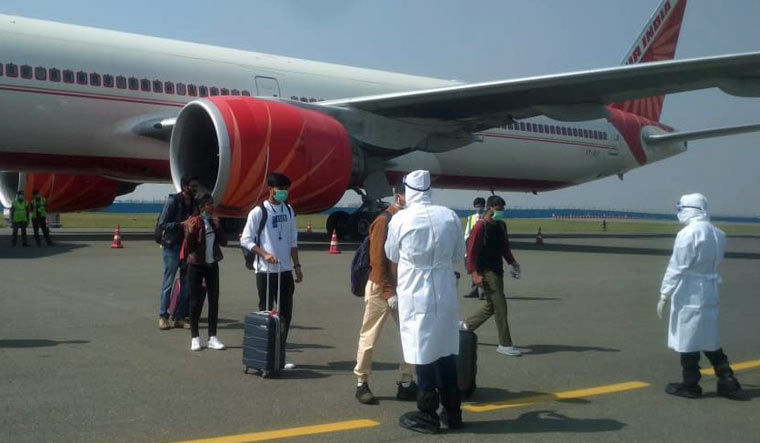 The Indian government is very much aware of the loss happening to the tourism sector. Yes, we can agree that the govt is offering great help to the citizen of India with its Massive Package. But, at present the government has No roadmap for the Tourism industry and this is a matter to worry about. From a small vendor to a big industrialist, this pandemic has hit everybody hard and thus govt is the only hope left for each and every person of this country. We expect that govt will come with an absolute plan soon and we all will roam in this free world Soon!!!